Webinar: 7th of February 2023
Practical workshop: 28th to 29th of June 2023, in Sweden

Webinar
Hedges and topiary are important structural and decorative elements of most historic gardens. The creation, maintenance and restoration of these elements require significant skills. Today these gardens are mostly maintained with contemporary power tools, but this webinar will present the historical gardening practice as well as contemporary solutions. Furthermore, the webinar will present the function and aesthetics of hedges and topiary in historic gardens as well as their creation and reconstruction. We will also discuss questions about plant choices then and now and traditional versus modern technology for maintaining hedges and topiary. In summary, the webinar will consider hedges and topiary from the perspective of cultural heritage, sustainability and biodiversity as well as the effects of climate change.

The webinar will be hosted by Gunnebo House on the 7th of February 2023 (on Zoom).
Contact: joakim.seiler@gunneboslott.se
The webinar is free of charge, but participation requires registration by signing up.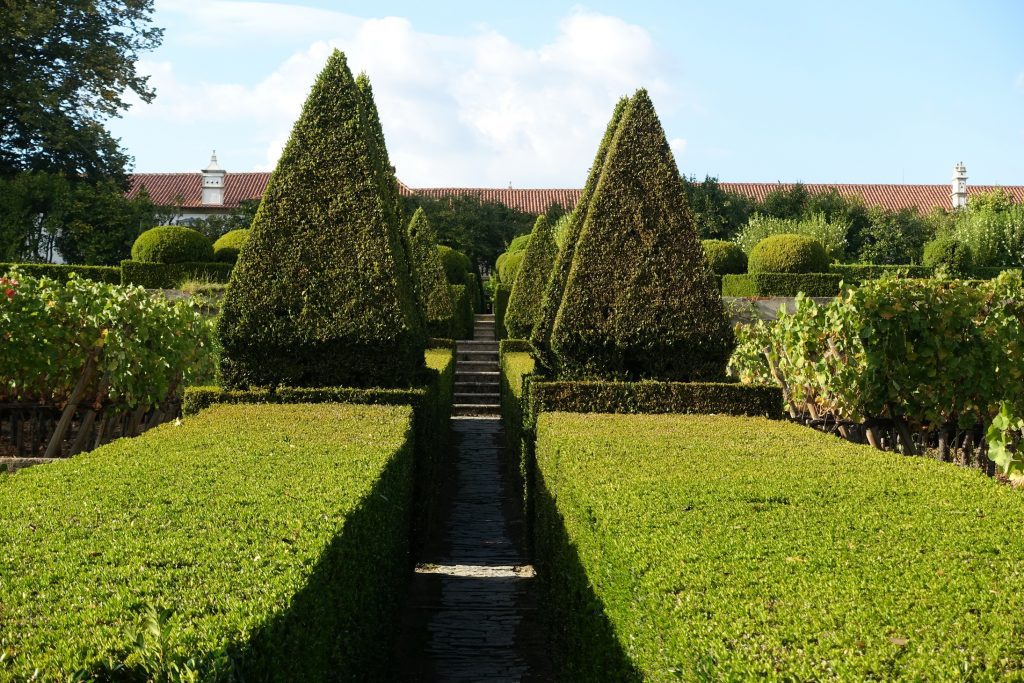 The content in the webinar is as follows: (changes may occur)
– The Grove in the 18th century as described by Dézallier de Argenville, Dr. Jan Woudstra, University of Sheffield
– Pruning hooks and hedge slashers: historic management of high hedges, Dr. Joakim Seiler, Gunnebo and University of Gothenburg
– Maintaining topiary and hedges in historic gardens, Chris Poole, European Boxwood and Topiary Society
– Extreme Hedge Cutting at Powis Castle, David Swanton, Powis Castle
– In search of a hedge, Willem Zieleman, Paleis Het Loo
– Historic box alternatives and historic management of low hedges, Dr. Joakim Seiler
– Box alternatives, Jenny Bowden, RHS
– Ecosystem services of urban hedges, Dr. Tijana Blanusa, RHS

The complete updated program can be found under «More» on the right.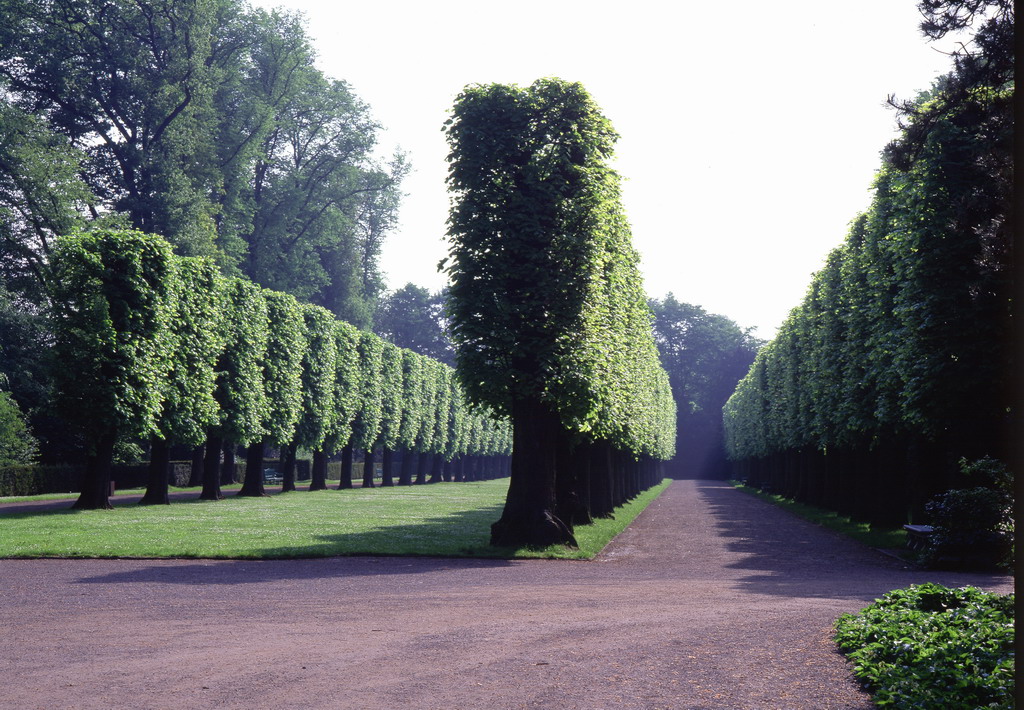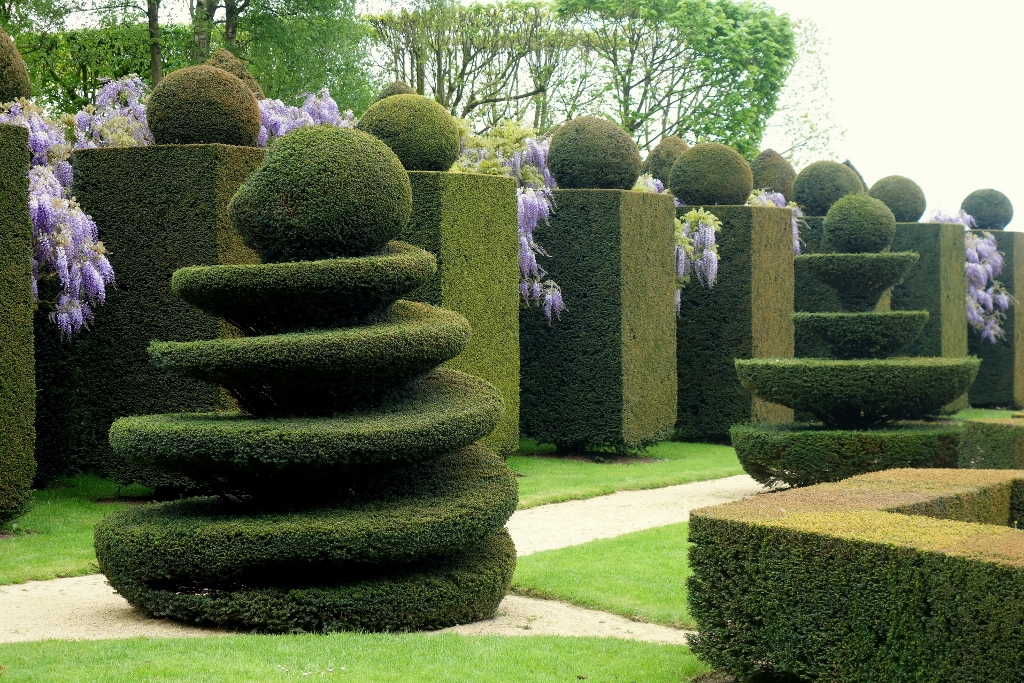 Workshop
The practical on-site workshop on the 28th and 29th of June 2023 is also hosted by Gunnebo House and Gardens in Molndal, Sweden. The program is now published (button on the right hand side).

Join the team at Gunnebo gardens in Sweden for the two-day practical workshop in which we investigate the impact of historical techniques and tools on both the aesthetic and horticultural development of hedges. Topiary experts from the UK will also train us in the secrets of their art, showing how neglected specimens can be brought back to their full glory and kept in the best of health. Any nesting birds in the vicinity will have been noted and carefully avoided as this workshop just pre-empts the usual hedge trimming season in Scandinavia.

Hedges have been used for centuries in gardens throughout Europe to provide shelter, structure and formality, while the refined art of topiary can turn both historic and contemporary gardens into living sculpture galleries. Now we ask even more of our hedges in our search for wildlife habitats and protection from the impacts of climate change.
Can we learn anything from how hedges have been managed in the past and how should we be adapting those practices for more sustainable gardens in the future?
Text: Catherine Nicoll and Joakim Seiler