Founded in 1996, PlantNetwork is a registered membership charity run by a board of trustees, supported by a coordinator, which operates across Britain and Ireland. PlantNetwork objectives are to:
promote the use, for the public benefit, of plant collections in Britain and Ireland
support the use of plant collections as national resources for horticulture, research, education and conservation
encourage the highest standards of practice in all aspects of the management of plant collections and their conservation for public benefit through training provision and information exchange
PlantNetwork exists to support gardens, arboreta and other plant collections. It encourages networking
between gardens and their staff, provides training to enable staff to better manage plant collections and associated
resources, and facilitates information exchange to ensure staff are well connected and well informed. There are no
barriers to joining PlantNetwork – it welcomes anyone with an interest in horticulture and gardens – but the core audience is professional horticulturists and horticultural organisations who own or manage a garden for botanical, horticultural, heritage or tourism purposes, and which is accessible to the public ('public gardens'). PlantNetwork have 70 garden/garden organisation members including many of the major gardens in the UK owned/managed by organisations such as the National Trust, Royal Horticultural Society and world-renowned botanic gardens such as Royal Botanic Gardens Kew and Royal Botanic Garden Edinburgh (see list at: https://plantnetwork.org/about/members-supporters/).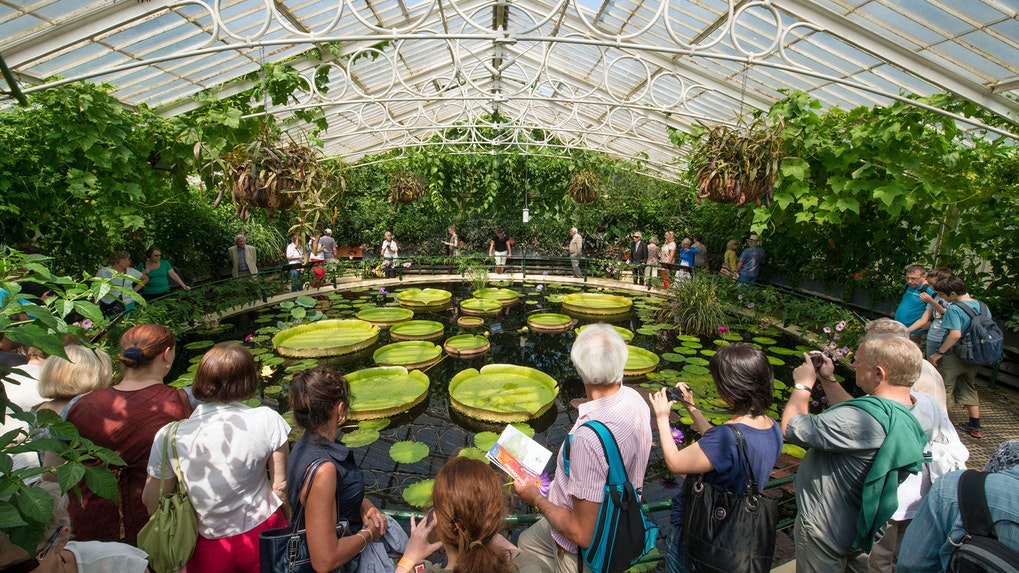 PlantNetwork also has over 100 individual members (mostly sole gardeners or self-employed horticulturists) reflecting a membership of approximately 1,000 horticulturists. Membership includes universities and further education colleges as well as individual students studying horticulture across the world. Although it focuses on Britain and Ireland, the online training, newsletters and web resources are applicable to horticulturists around the world and hence it does not exclude international members, with members in Europe (Norway, Sweden and France) and North America. PlantNetwork has one paid member of staff (the PlantNetwork Coordinator, Rebecca Slack) and is further supported by 14 unpaid trustees who represent the membership. The trustees meet several times a year to discuss event programme development and strategic planning. Many of the members are also active in providing support, peer-to-peer training and information exchange, reflecting the extensive horticultural expertise and knowledge within the network. PlantNetwork offer various resources through their website – many freely available, the weekly newsletter and through the events they run. The network organizes about 10 training events, including a conference every year providing professional development for horticulturists at all stages of their careers. Topics are determined by the board of trustees in response to regular surveys of the membership and informed by training needs within their own organisations. PlantNetwork is increasingly offering online webinars, workshops/masterclasses, and conferences. Events, both online and in-person, attract around 30 participants per event; the conference generally attracts larger numbers, with our last conference having over 200 registrations. Participation in events is always open to non-members.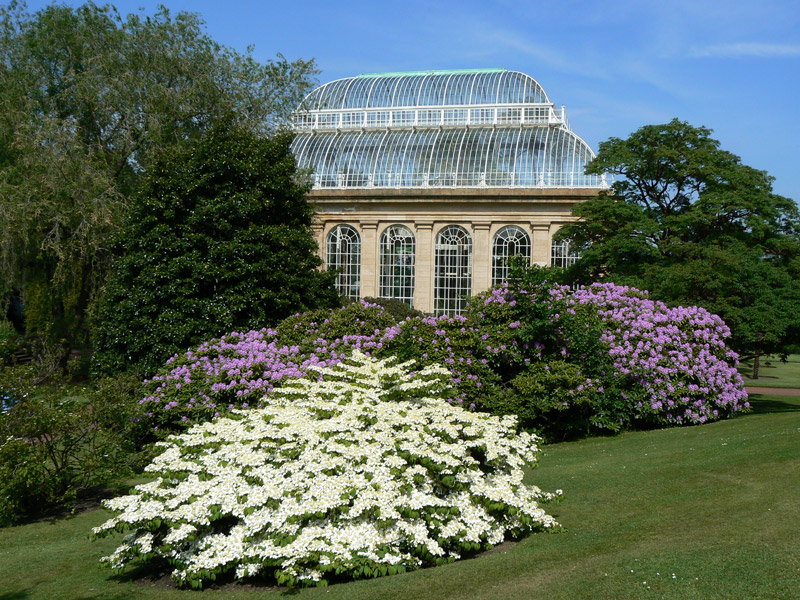 PlantNetwork is primarily a horticultural training provider and information exchange organisation, providing training at all stages of the horticultural career pathway but primarily focusing on continuing professional development. Training is inclusive and they try not to exclude less experienced or qualified individuals as the aim is very much on up-skilling and creating opportunities for all. Their training events are determined by the members and board of trustees, with tutors drawn from across the horticultural sector. They seek out experts from within our membership body to help deliver courses, as well as looking more widely for the most knowledgeable and expert tutors. Events have been delivered by experts at private companies, by individuals with particular specialisms (e.g. propagation skills or experts in developing management plans), by garden teams with knowledge of particular plant collections, and by researchers in research active organisations such as universities